Home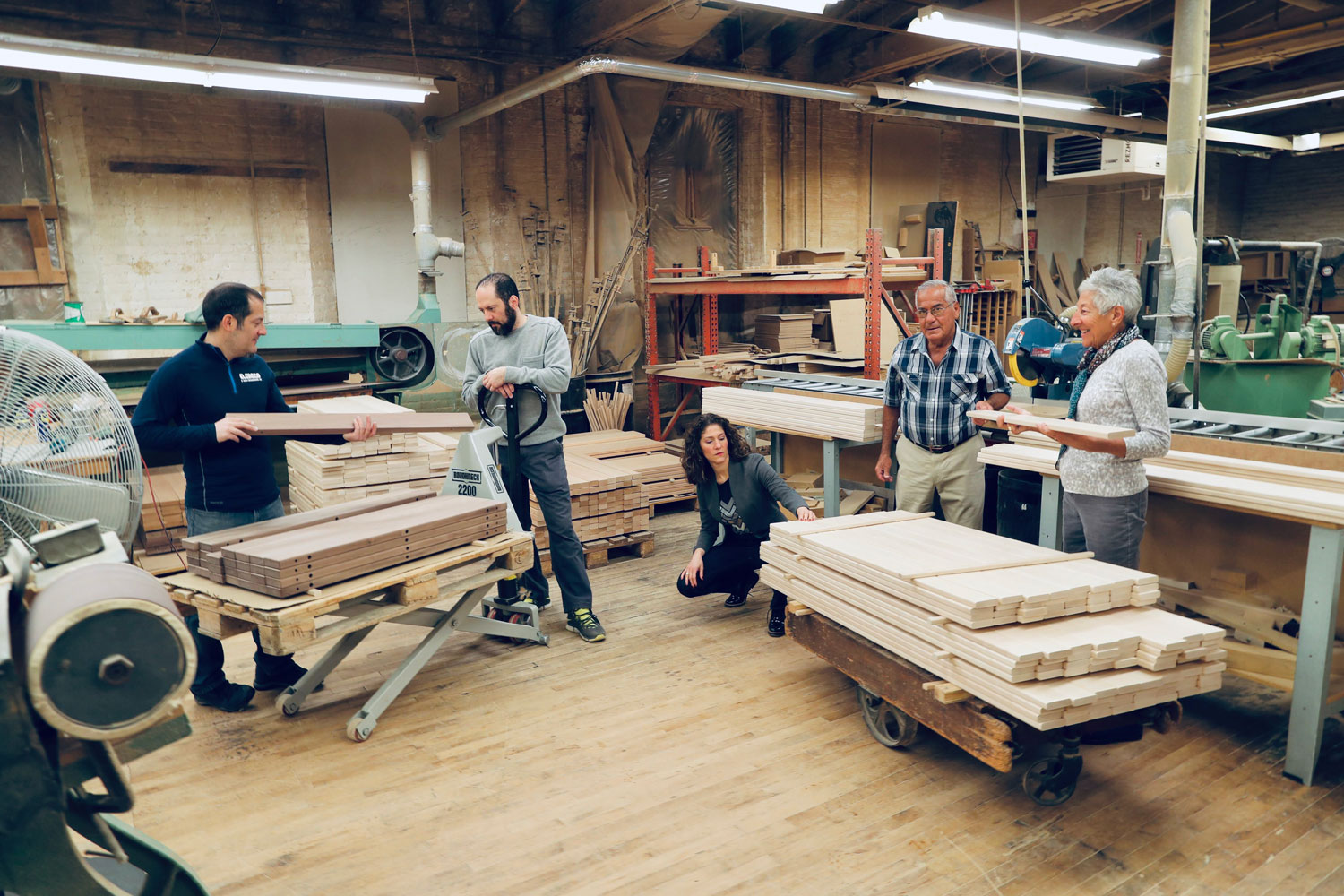 welcome to the family
We're a family-run woodworking shop operating in Jamestown, NY since 1975. Today, with two generations of hands-on managers running the business, we pay careful attention to every step of the process from rough lumber to the finished product. El Greco makes no-nonsense furniture that looks good, feels good, and lasts. That's how we like it for our family — and for yours.
El Greco products are made in the USA, and sold exclusively at Room & Board.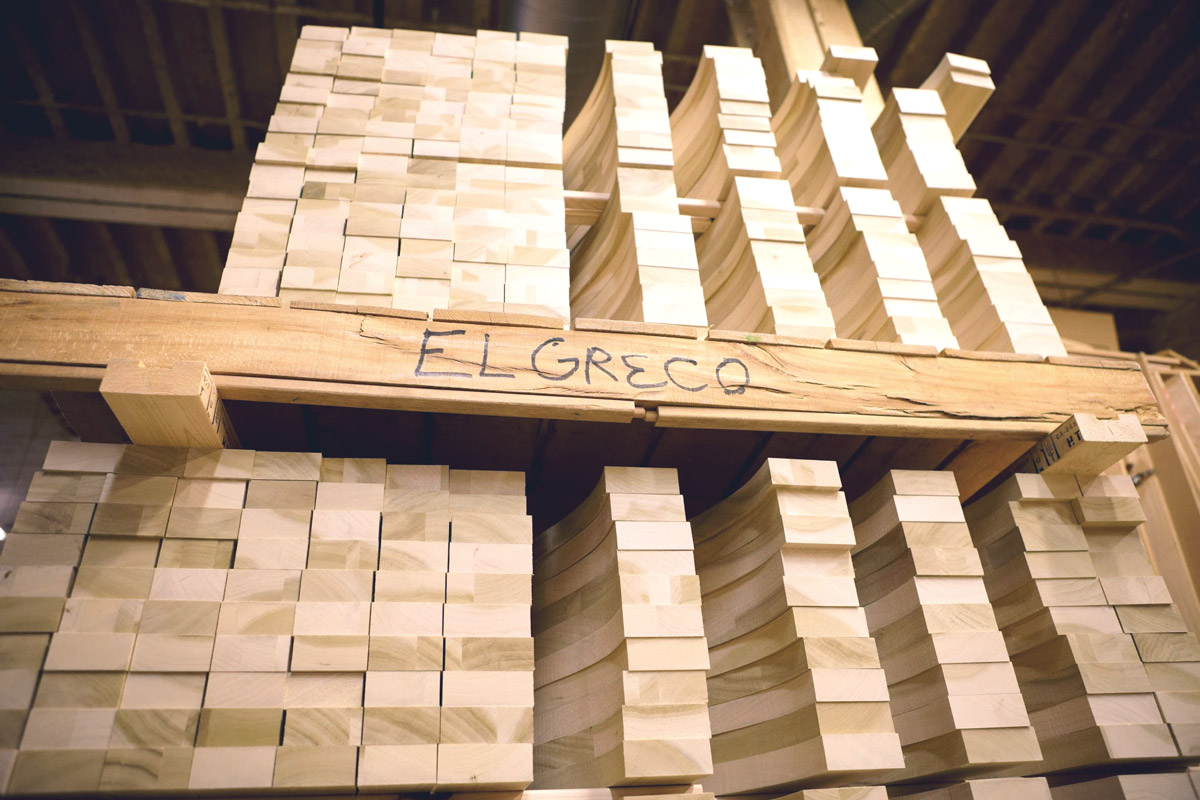 Consistent
We believe that to produce quality, you need to start from quality.
Located in the heart of the Allegheny mountains, we have lots of access to great local lumber, and a strong history of furniture-making in the area. For over 40 years, we have been right here working with the best of what is local, and insisting on what we know over what is trendy and untried.
We meticulously select materials with great consideration for health and the environment.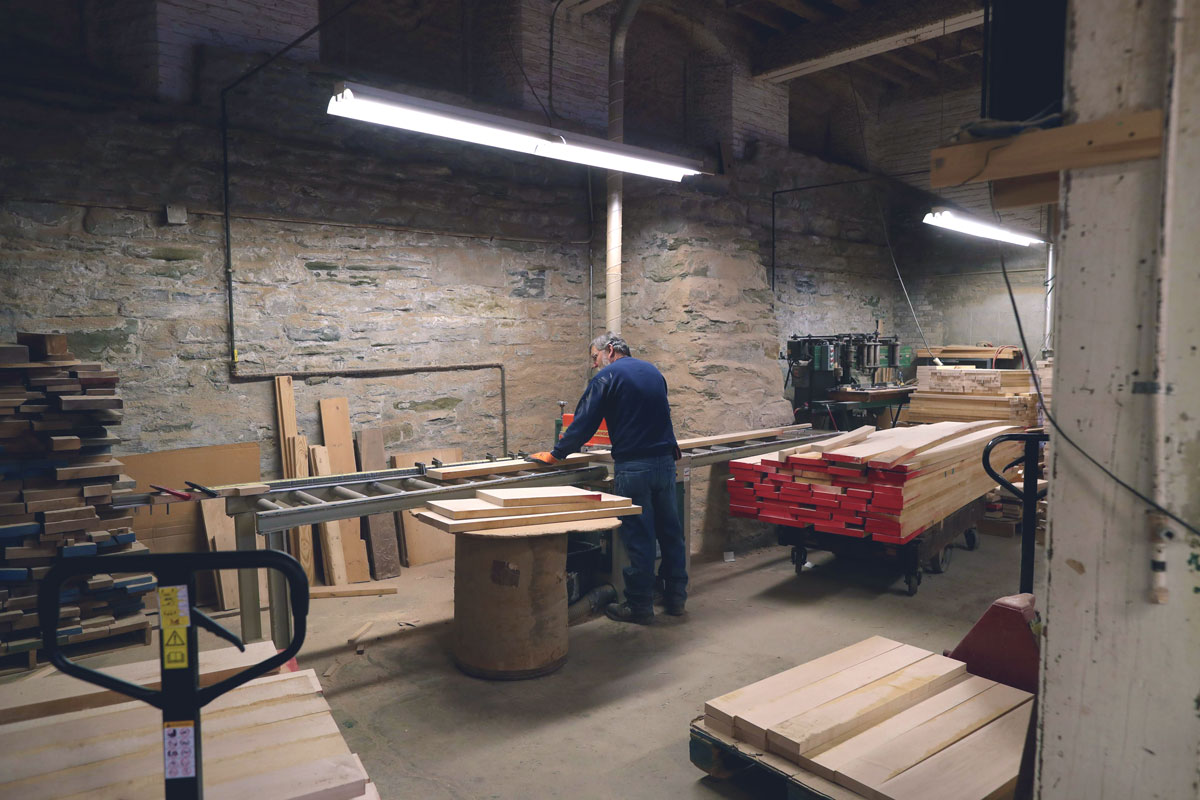 Simple
We build our furniture using techniques that blend time-tested methods with the precision of modern technology. Real people are looking over everything.
Our tradition of proud craftsmanship means great structural integrity and heirloom quality – backed by customer support provided by actual family members who have been around here as long as anybody.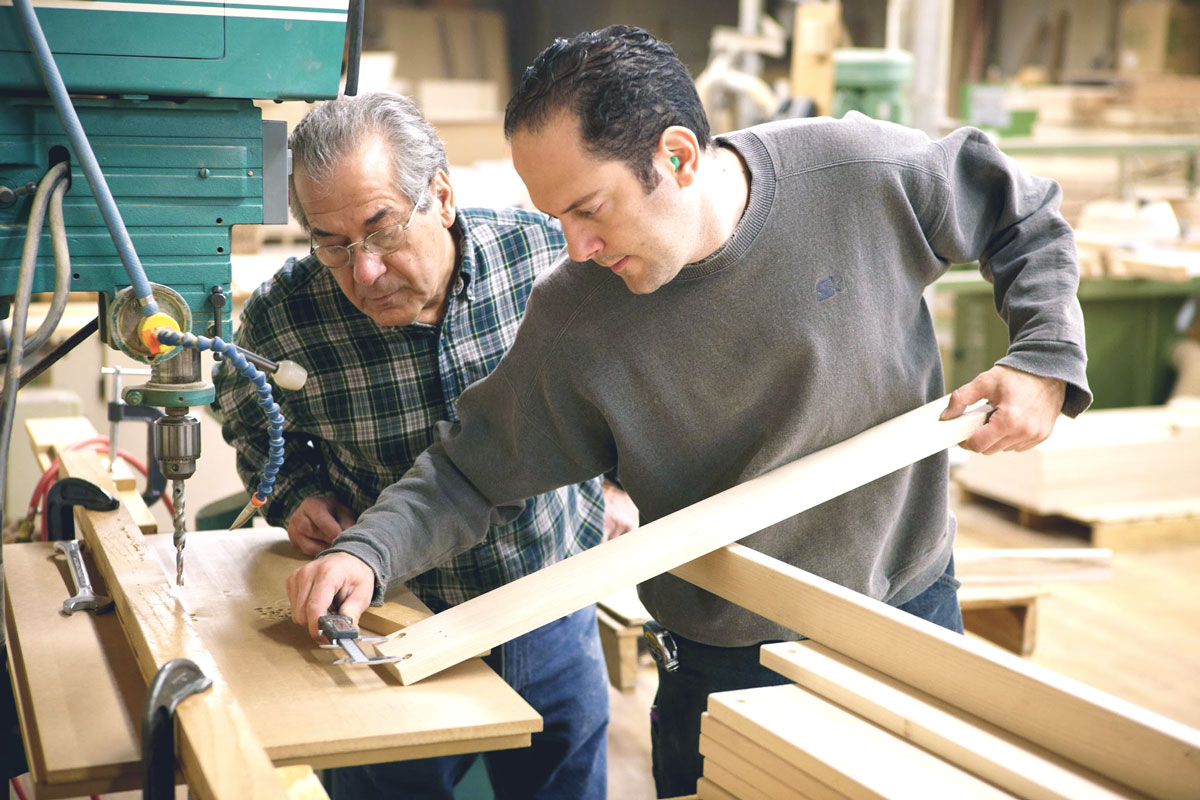 Proven
We set out to be the best in everything we make, and our record proves our obsession with doing things right.
No El Greco product has ever been recalled.
We are consistently rated A+ by Baby Bargains, who also named us for the Best Crib Made in the USA.
Our baby and children's bedroom furniture conforms with and exceeds that latest CPSIA (Consumer Product Safety Improvement Act), CPSC (Consumer Product Safety Commission) Requirements, as well as the voluntary standards of ASTM. We submit to Third-party Independent Laboratory Testing using internationally accredited labs to certify our compliance with current Federal Regulations and voluntary standards.
"I purchased an El Greco Crib (Maple) last fall. My family and I love the crib; it is both beautiful and excellently built. Thank you for the amazing craftsmanship." – Jennifer O.
"We have purchased the Moda Loft from Room and Board that you created. So lovely! You are amazing at your craft." – Michele C.
"Hello! I love your cribs and own two of them (The Nest for my kids age 3 and 18 mos) and recommend your products all of the time." – Kerry H.
"I absolutely adore your furniture. We have the Flynn crib and dresser set. I can't find anything that meets your quality!" – Jessica S.
"Hello! I purchased an El Greco crib in walnut, and absolutely love it. Beautiful!" – Mary V.
"We purchased one of your cribs in 2006 and have used for all three of our children and even a neighborhood kid. It was an amazing bed. The crib is still in great shape." – Sherrie E.
"We love your crib - we think it's amazing and it's lasted us many many years. Thank you!!!!" – Meryl B.
"Crib arrived and I LOVE it!  Looks better in person than online. I will definitely be recommending the Nest crib to friends and family." – Christine B.
"We love the crib, well worth the price and am glad it is made in the US!" – Traci S.
"You have been SO helpful and kind. We love our crib, and will be glad to be able to hand it down." – Katy C.
Interested in our first quality merchandise? Check out roomandboard.com! Interested in our scratch-and-dent, factory-second furniture deals? Make the trip to lovely Jamestown, NY in the heart of the Allegheny Mountains to see what's on the selling block. Shipping is unfortunately unavailable, but we welcome bargain shoppers by appointment at our factory store. Check out our facebook page for more details.